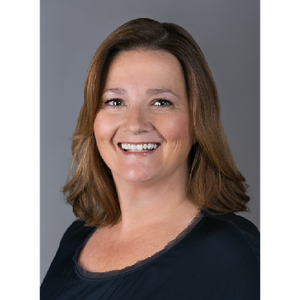 Wills, Trusts & Estates; Fiduciary Services; Speaker, Coach, Business Development Consultant and Strategic Planning Facilitation
Atlanta, Georgia, United States
Rebecca Cummings is an expert in wills, trusts and estates. For over fifteen years, she has given clients the peace of mind that their estate planning is in perfect working order, and she has counseled families through the process of administering the estate of a loved one. Rebecca spent a decade as an entrepreneur and founder of a small law firm before joining Cohen Pollock as a partner in 2008. Previously a law professor, Rebecca is known for her exceptional ability to explain complex ideas and systems in simple terms; she has been named one of the state's "most effective" lawyers and one of the Top 100 lawyers in Georgia. Rebecca also serves as an expert witness in estate and trust disputes and is the author of "The Case Against Access to Decedents' Email: Password Protection as an Exercise of the Right to Destroy."

Rebecca is also a dynamic speaker, facilitator, and business development coach affiliated with Novateur Partners. She is past president of the GAWL and she has given hundreds of workshops, presentations and keynote speeches to companies and organizations such as Coca Cola, Commercial Real Estate Women (CREW) and the Fiduciary Law Section of the State Bar of Georgia, on topics as diverse as Georgia's trust code, running effective meetings, and successful negotiation strategies. Rebecca returns year after year to facilitate strategic planning retreats for organizations that value her ability to create fun and productive multi-day planning sessions for their employees and volunteers.

Rebecca earned her B.A. at Emory University and her J.D. at William & Mary Law School.