GAWL MEMBERS ON THE RUN
SPRING 2023 ELECTIONS:
Attorney Virginia Josey
for Georgia Bar Young Lawyers Division Secretary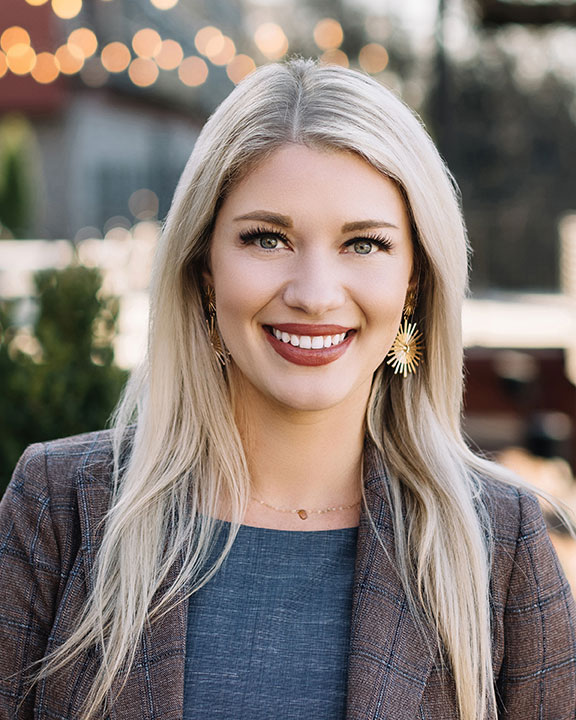 Voting starts March 20, 2023 and ends April 21, 2023. For Virginia's Career Experience visit (www.virginiajoseylaw.com). State Bar Experience: YLD Regional Representative; YLD Leadership Graduate; Georgia High School Mock Trial Competition Regional Coordinator, Vice Chair and Academy Faculty; YLD Legal Food Frenzy Regional Coordinator, and Current Co-Editor of the YLD Review. Organizational Experience: Current YLD Macon President and Middle GA Association of Women Lawyers President, former Mercer Law mock trial coach; Current adjunct for Mercer Law, Georgia Trial Lawyers Association LEAD graduate, Georgia Defense Lawyers Association Trial, Georgia Southern Alumni Board of Directors, Middle Georgia Phi Mu Alumnae Chapter Treasurer.