GAWL Member Candidates in the Georgia General and Special Election
Election Day: November 7, 2017
Early voting period: October 16 to November 3 
---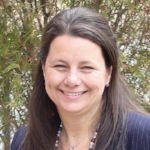 Jennifer Ide, Atlanta City Council District 6
Jennifer Ide, a former GAWL Board member, is running for Atlanta City Council District 6. Jennifer is an Emory law grad, clerked on the district court, and practiced at Sutherland before becoming GC of Rimidi.  She has received the endorsement of GABWA. Jennifer is a native Atlantan who learned early the importance of service to others and to community. From child advocacy to education to free legal services for low income Atlantans, Jennifer has been part of the force to make our city great. For more information, visit jenniferforatlanta.com or call Jennifer at 404-229-9231.  Vote Jennifer Ide on November 7.  
---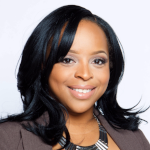 Monique Keane, Georgia House District 89
Monique Keane, past board member, is running as a Democrat for the open seat vacated by Stacey Abrams. A graduate of Emory University School of Law, Monique is an experienced attorney and devoted member of the Atlanta community. For four years, she served as an Assistant Public Defender for Fulton County and is now the owner and managing partner of The Keane Firm, LLC. Her platform includes criminal justice reform, economic development, senior concerns, and education.  To learn more about Monique and how you can support, visit www.moniquefor89.com. 
---