GENERAL AND SPECIAL  ELECTIONS:
NOVEMBER 08, 2022
EARLY VOTING BEGINS:
OCTOBER 17, 2022
Magistrate Judge Catherine Salinas
for United States Magistrate Court Judge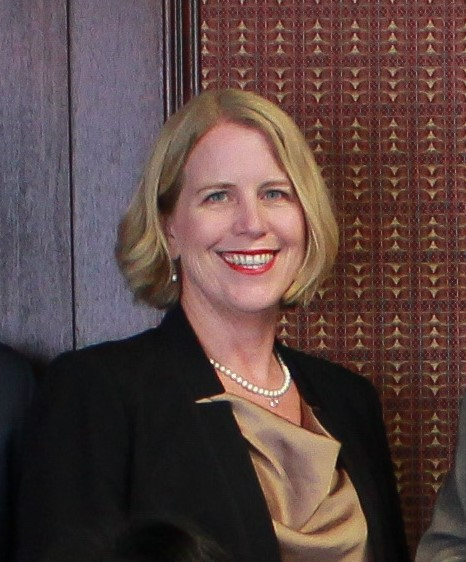 Longtime GAWL-Member Magistrate Judge Catherine Salinas is up for Reappointment as a United States Magistrate Judge.  Judge Salinas is a long-time champion of the GAWL Foundation Girl Scout Mock Trial Program and recipient of the GAWL Kathleen Kessler Award (given annually to a female attorney who exhibits the highest degree of professionalism and dedication to service in the legal community). The Northern District of Georgia is soliciting comments on her reappointment.  GAWL members are encouraged to participate and may do so here. The deadline for comment is November 04, 2022. 
Attorney Makia Metzger
for Solicitor-General of Cobb County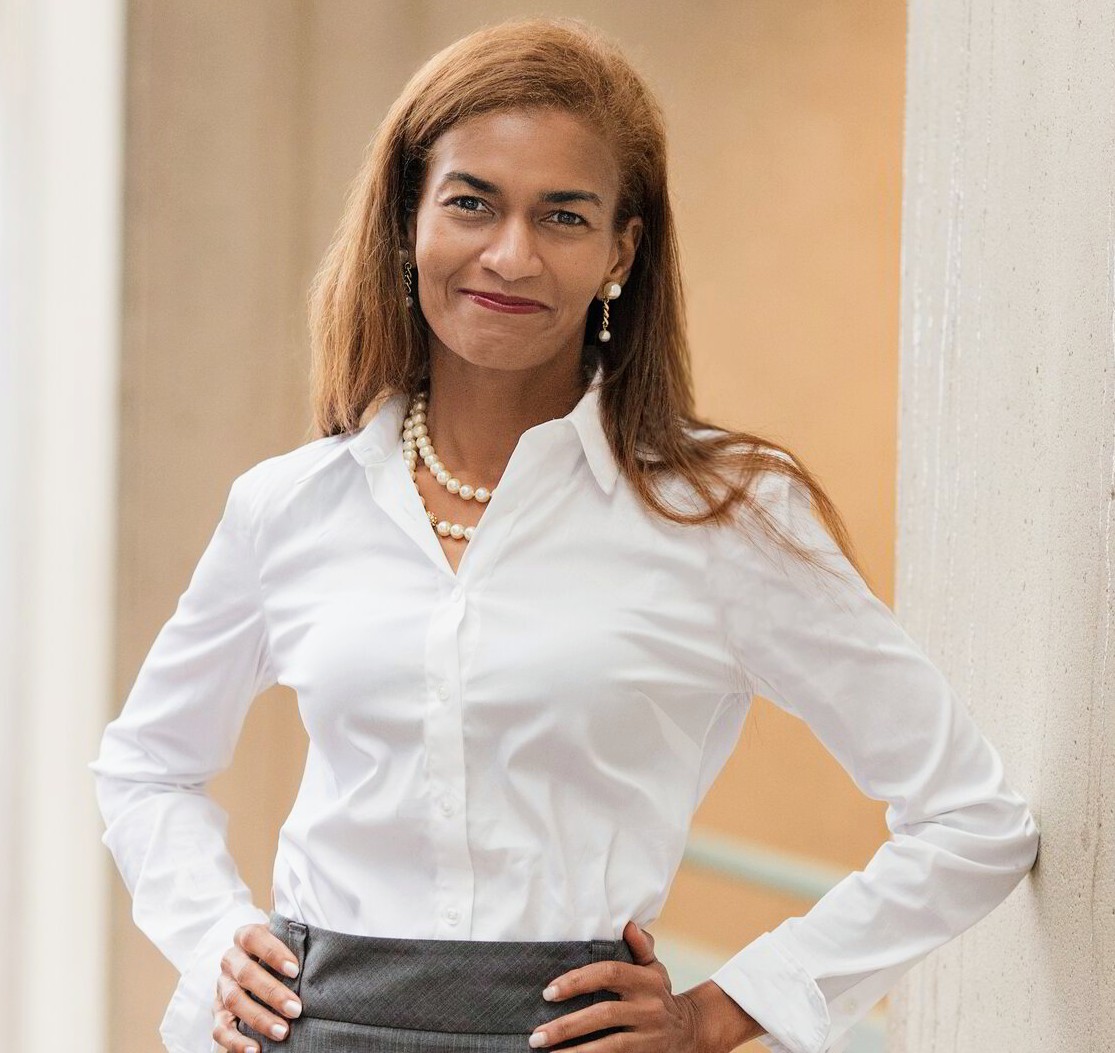 Attorney Metzger is a 25-year resident of Cobb County. Her legal career spans a period of 17 years with a concentration in criminal law.  As a 15-year career prosecutor, she has tried over 200 cases including misdemeanors and felony offenses.  She has dedicated her life's work to serving the public and hopes to continue in service to the citizens of Cobb because she cares about bringing practical solutions to old problems to a county that continues to grow in diversity and culture. Justice should be fair and accessible to all. metzger4cobbsolicitorgeneral.com/