GAWL Member Candidates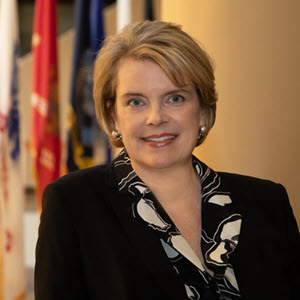 Beth Beskin for Supreme Court of Georgia
Early voting opens May 18, 2020
Election on June 9, 2020
Beth Beskin is running for the Supreme Court of Georgia. She challenged an incumbent when two previous seats she sought this year were filled or announced to be filled by appointment. Beth has practiced law for 30 years, including 15 years as a family lawyer, 10 years practicing ERISA and employee benefit litigation, serving as an Assistant Attorney General in the Georgia Department of Law and currently as a partner with Freeman, Mathis and Gary, LLP. Beth also served in the Georgia General Assembly for four years, from 2015-2019. Please learn more about Beth and her campaign at www.bethbeskin.com.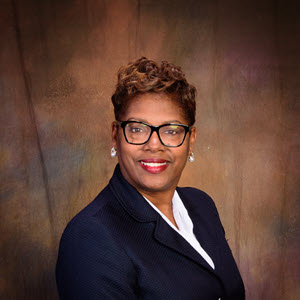 Judge Angela Brown for Superior Court Judge of Cobb County
Early voting opens May 18, 2020
Election on June 9, 2020
Judge Angela Brown, a longtime GAWL member and current board member, sits as an Associate Magistrate Judge as well as maintains a solo criminal and family law practice. A graduate of Brown University and USD Law School, Judge Brown has over 30 years legal experience as a prosecutor, criminal defense, in-house counsel, and business law attorney. She has served as a Judge in Recorders, Magistrate, State, and Superior Courts and strives for equity for all, thereby ensuring no one feels disadvantaged in the legal system. For more information, please visit www.judgeangelabrown.com or the Angela Brown for Superior Court Facebook page.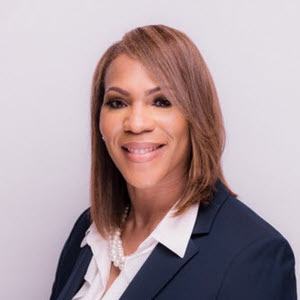 Veronica Cope for State Court Judge of Gwinnett County
Early voting opens May 18, 2020
Election on June 9, 2020
Veronica Cope, incoming President of GAWL and Past President of the GAWL Foundation, is running for Gwinnett County State Court Judge. A graduate of The University of North Carolina at Chapel Hill for her undergraduate and law degrees, Veronica has practiced law in the metropolitan Atlanta area since 2001. Veronica currently focuses her practice on criminal defense. Veronica's goals for the court include utilizing technology to increase efficiency, expanding accessibility to accountability courts to reduce recidivism, and taking a holistic approach to working with families and children navigating the judicial system. For more information, please visit www.copeforjudge.com.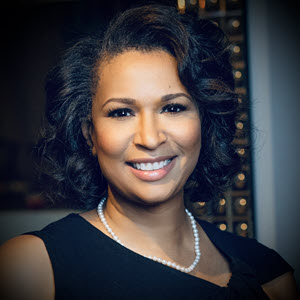 Judge Tamika Hrobowski-Houston for Superior Court Judge of Fulton County
Early voting opens May 18, 2020
Election on June 9, 2020
Judge Tamika Hrobowski-Houston currently sits by designation as a Superior Court Judge in Superior Court's Family Division, presiding over Domestic Relations and Protective Order cases. With a legal career spanning over twenty-six (26) years, she also maintains a solo practice and has served as a prosecutor, federal agency counsel, Special Assistant US Attorney, and criminal defense attorney. Judge Hrobowski-Houston is equipped with the knowledge, temperament, and work ethic necessary to effectively and efficiently preside over the variety and volume of matters and litigants that come through Fulton County Superior Court. Please visit www.electhrobowskihouston.com for more information and Vote Tamika Hrobowski-Houston!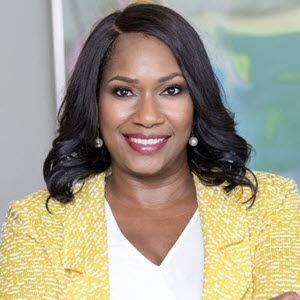 Kenya Johnson for Probate Court Judge of Fulton County
Early voting opens May 18, 2020
Election on June 9, 2020
As a 20-year career public servant and prosecutor in Fulton County, Kenya has represented victims of crime, achieved justice for families, and protected public safety. First as Chief Assistant District Attorney and now Chief Deputy Solicitor, Kenya is the only candidate that has county department management experience and trial expertise in Fulton County courtrooms. Families need an efficient and compassionate court to guide them through difficult times. Through education, community outreach, and vision, we can positively impact the lives of citizens of Fulton County. Vote Kenya Johnson for Fulton Probate Judge and cast a vote for Fulton's Families & Futures!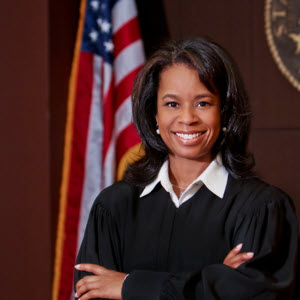 Judge Melynee Leftridge for Superior Court Judge of Fulton County
Early voting opens May 18, 2020
Election on June 9, 2020
For the last 10 years, Judge Melynee Leftridge Harris has been serving as a full-time Fulton County Magistrate Court Judge, regularly presiding as a Superior Court Judge, sitting by designation. For the 17 years prior to being on the bench, she served as a prosecutor with the Fulton District Attorney's Office and as a civil trial attorney, having tried many cases before jury. Judge Leftridge Harris enjoys a reputation of being fair, efficient, and knowledgeable in handling each case that comes before her in Court, recognizing that people are significantly impacted by each decision. Please visit www.MelyneeLeftridgeHarris.com, for additional information.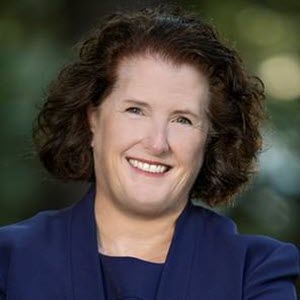 Tracy O'Connell for Superior Court Judge of Chatham County
Early voting opens May 18, 2020
Election on June 9, 2020
Tracy O'Connell is running for the open position for Superior Court in Chatham County. Tracy has spent her entire twenty-seven year career with Ellis, Painter, Ratterree & Adams in Savannah. Her practice is exclusively litigation, primarily civil and family law. She acts as a Guardian Ad Litem for children in custody cases. She has volunteered with many charities in Chatham County including Senior Citizens, Inc., Savannah-Chatham Advocacy, Girl Scouts of Historic Georgia, and United Way. As a judge, Tracy would use her legal skills and volunteer background to effectively and efficiently serve Chatham County citizens. For more information, visit www.tracyoconnellforjudge.com.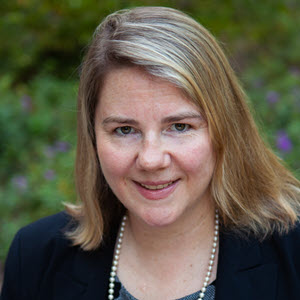 Mindy Pillow for Superior Court Judge of DeKalb County
Early voting opens May 18, 2020
Election on June 9, 2020
Mindy Pillow, GAWL member since 2012 and GAWL Foundation Past President, is running for the DeKalb County Superior Court Division 3 position. Mindy has practiced law since 2005 at large firms and in private practice specializing in family law. Despite having nearly twice as many domestic as criminal filings annually, DeKalb does not have a judge with a background in family law. As a family law attorney, Leadership DeKalb board member, and Junior League past president, Mindy has a unique perspective and deep community ties. Please visit Mindy's campaign website or her Facebook page and vote on June 9!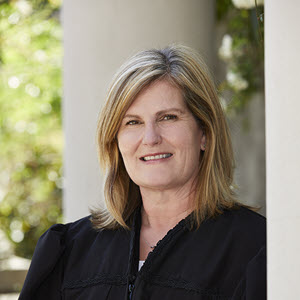 Rebecca Crumrine Rieder for Superior Court Judge of Fulton County
Early voting opens May 18, 2020
Election on June 9, 2020
Appointed in 2018, Judge Rebecca Crumrine Rieder is a sitting Fulton County Superior Court Judge, currently in the Family Division. After 17 years serving Metro Atlanta as a litigator, she brings her vast experience and legal knowledge to the Bench. People before the court are in crisis and courts are about people. Judge Rieder is fair, impartial, and holds all responsible pursuant to law. She treats all people with dignity, listens to and weigh the evidence, and rules in a timely fashion. She is competent and tolerant-both vitally important attributes in a judge. Vote to KeepJudgeRieder!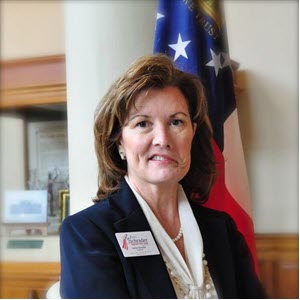 Judge Kathryn "Kathy" Schrader for Superior Court of Gwinnett County
Early voting opens May 18, 2020
Election on June 9, 2020
Known for being a trauma-informed jurist that shows all lawyers and litigants before her respect, dignity, and fairness, Judge Schrader has a proven record of innovative and efficient calendars, creative strategies for families in crisis, imposing tough sentences for violent offenders or implementing alternative sentences for non-violent offenders. Despite being the "indicted judge", Judge Schrader's courage in the face of adversity and political attacks is unmatched. No other candidate in her race has worked harder for Gwinnett or harder for Justice for All. Please visit www.judgekathyschrader.com for additional leadership, experience, credentials, and awards.