Meeting you where you are -
Connecting you where you want to be.
Why Become a Member ?
GAWL membership is open to any interested lawyer, law student, or friend of the legal community. Becoming a member is a great way to expand your support network, develop business, and gain leadership experience. Members enjoy member only events and discounts on the cost of GAWL programs, as well as discounts on services from many GAWL sponsors. GAWL members also enjoy neighborhood networking opportunities, mentoring circles, and access to an innovative member directory and job postings. From large events with hundreds in attendance to small and intimate events, GAWL seeks to meet women attorneys where they are and to help connect them to where they want to be.  
GAWL memberships currently run on an annual basis, from August 1 of the current year through July 31 of the following year.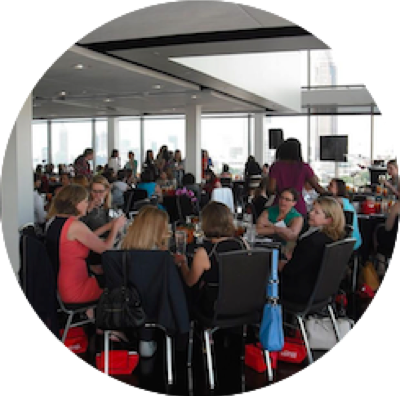 Networking and Support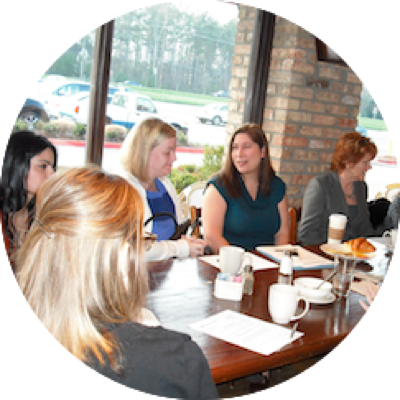 Special Events and Programs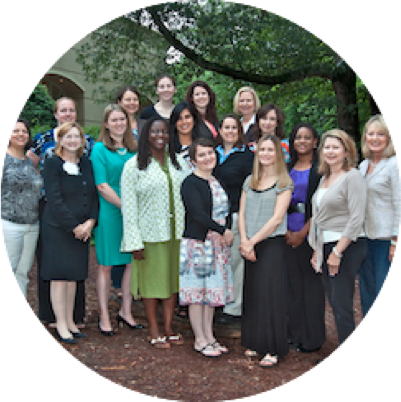 Leadership Development
Other Benefits
Innovative Directory
Sponsor Discounts
GAWL Foundation