GAWL's 90th Anniversary Reception: Celebrating History While Making History
Georgia State's Special Collections and Archives Library
March 1, 2018 | 5:30 - 8:00 PM
---
Kick off Women's History Month with GAWL on March 1, 2018. Join GAWL as it celebrates 90 years of service to women in the legal profession, and celebrate our history while making history.
This momentous event provides an opportunity to view exhibits on GAWL's history, which dates back to 1928, and its contributions to the profession while enjoying hors d'oeuvres, wine, and beer. You will also hear from some of our past presidents as they highlight GAWL's impact during the decade in which they served. Attendees will even have an opportunity to contribute to GAWL's archives by sharing their thoughts on the organization and its personal and professional impact on their lives.
Parking is available at the GSU G-Deck, which is located next to the event venue. When you arrive, proceed to the third floor of the parking deck, and there will be signs guiding your way there. Cost to park after 5:00 PM is $7.00 per vehicle. For more information on parking, visit http://parking.gsu.edu/parking-locations/disability-parking/g-deck/.
For questions about this event, please contact Michelle West.
---
Thank you to our sponsors for supporting the event and the larger conversation: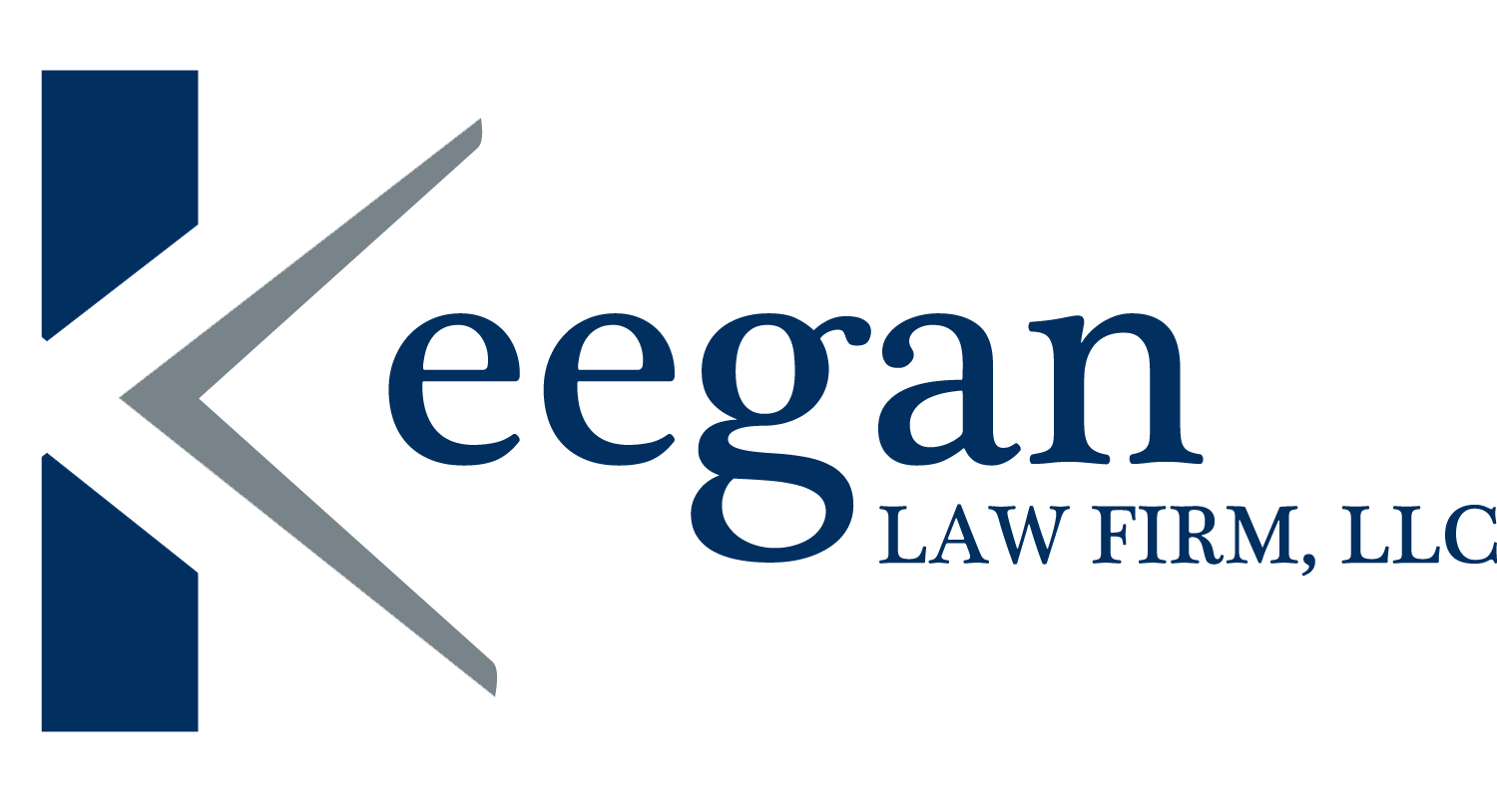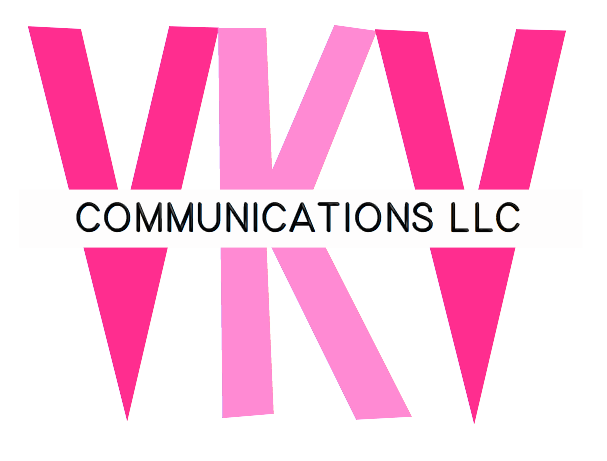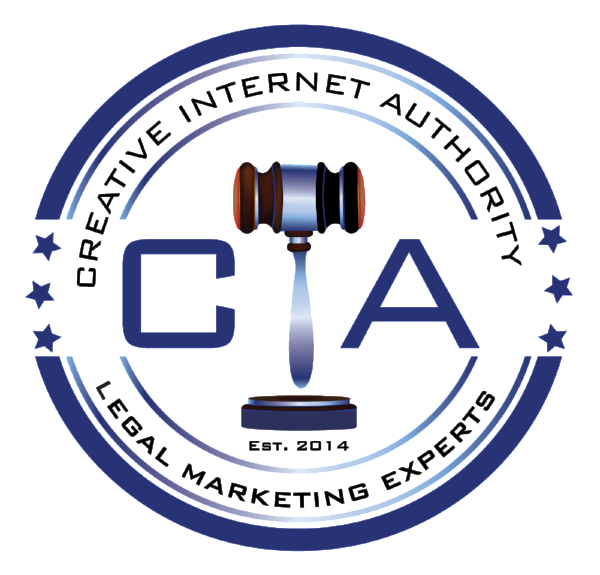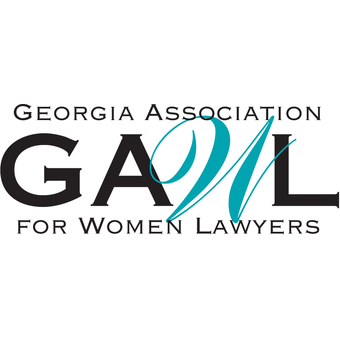 Georgia State Library, Special Collections and Archives, Georgia State University Library 100 Decatur St. SE Atlanta, GA 30303