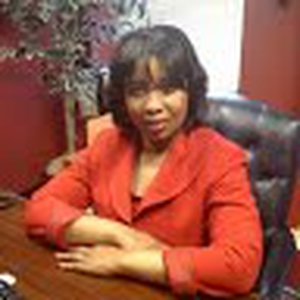 Litigation, Appeals, Criminal (DUI), Domestic, Business Law
Macon, Georgia, United States
I am the mother of two sons and RJ. I also assist with many nieces and nephews.
In my spare time, I enjoy working out, spending time with family, baking, writing, and reading. I also enjoy community service.
I am a 1999 Graduate of the Walter F. George School of Law where I served on the Corporate Moot Court team, and I participated in its Legal Writing Certificate Program. I am also a 1995 graduate of Mercer University.
I have served in the public and private sector. Formerly, I served as a judicial staff attorney to a federal judge and as a part-time solicitor with the City of Macon and as a Municipal Court Judge with the City of Macon. I also litigated cases with a regional law firm. I have been the owner of the Law Offices of Veronica Brinson since 2003. I am the Founder of Law Camp for Youth and Families Supporting Persons Coping with Mental Illness.
Veronica Evette's company