This event is SOLD OUT! Please check the calendar for other GAWL ​and GAWL Foundation events.

Celebrate the holiday season at GAWL's annual Holiday Party in Atlanta! The event will be held on Wednesday evening, December 6th, at the Morningside home of Judge Jill A. Pryor of the United States Court of Appeals for the Eleventh Circuit. Food and drink will be provided. This event is free for GAWL members, and non-member tickets may be purchased for $30. If you are interested in sponsoring the event, please contact Melissa Capotosto, the VP of GAWL's Special Events Committee, at gawl.specialevents@gmail.com. Parking will be limited so please plan to carpool or use a ride sharing service for transportation to the event.
Thank you to the sponsors of this year's Holiday Party!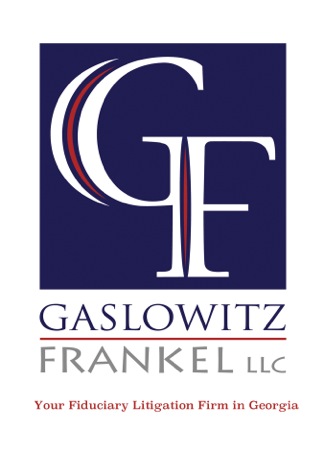 Jessica Long Law, LLC