GAWL hosts several neighborhood networking breakfasts, lunches, and happy hours (affectionately known as our NNBs, NNLs, and NNHHs) throughout the Atlanta metropolitan area. Attendees include law students, law professors, in-house counsel, private practitioners, government attorneys, and judges. Topics under discussion range from tips on how to start and run your own practice to tips on how to breast-feed during trial.
The East Cobb NNB meets on the 3rd Thursday of each month.
Contact: Tara Riddle at tcriddle@atlantalegalaid.org.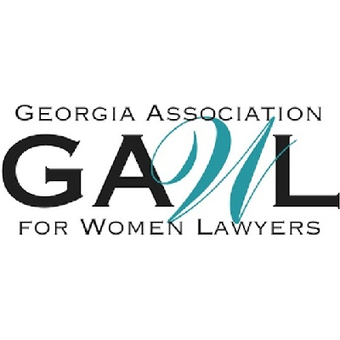 La Madeleine, 4101 Roswell Road, Suite 812, Marietta, GA 30062