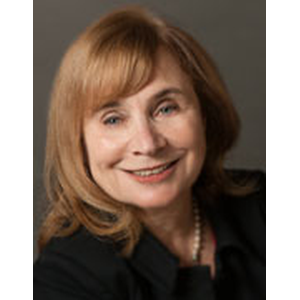 Ronne G. Kaplan
Atlanta, Georgia, United States
Ronne G. Kaplan is a family law practitioner in Atlanta, Georgia. She handles complex divorce and other family law matters. Ronne is known throughout the legal profession for her expertise, hard work and dedication.
Ronne is a frequent, invited speaker to professional groups, including, the Institute of Continuing Legal Education of Georgia, Georgia State University Law School and John Marshall Law School. She also serves on the Atlanta Bar Association CLE Board of Trustees and is a member of the State Bar of Georgia Law Practice Management Committee, both appointed positions.
Ronne has consistently achieved an AV rating from her peers; the highest rating awarded by Martindale-Hubbell, and is listed in the Martindale-Hubbell Bar Register of Preeminent Women Lawyers.
After law school, Ronne joined Jimmy Carter's presidential campaign staff. Upon President Carter's election, Ronne was appointed as the Special Assistant to the Deputy Assistant Secretary for Education. In 1984, Ronne was selected to be Director of Continuing Legal Education at Fordham Law School.
Ronne moved to Atlanta in 1993 and worked for a small firm handling general civil litigation. In 1996 Ronne formed Ronne G. Kaplan, LLC, and since then has steered the firm to become one of the most respected family law firms in the Greater Atlanta area. Ronne continues to offer her clients the utmost personal attention and aggressive representation. Throughout the years, Ronne has branded the firm to be synonymous with honesty and integrity.