Please join the Georgia Association for Women Lawyers and our event sponsor, Wargo French, LLP, for the 22nd Annual Judicial Luncheon celebrating the women of the Atlanta Judiciary!
This event will be held on Tuesday, October 24, 2017, from 11:30 a.m. to 1:30 p.m. at the Capital City Club in Downtown Atlanta. Complimentary valet parking will be provided.
This year's event will feature Judge Sara L. Doyle of the Georgia Court of Appeals as our keynote speaker. The GAWL Foundation will also present the "Hon. Debra Bernes Community Volunteer Award" during the luncheon.
For more information, please contact Melissa Capotosto, GAWL's VP of Special Events at gawl.specialevents@gmail.com. Judges receive complimentary tickets to the luncheon and should RSVP to gawl.specialevents@gmail.com by October 18, 2017 to register.

Sponsors, and those eligible for non-profit, public sector, or law student pricing must log in using their GAWL web account username and password to purchase tickets.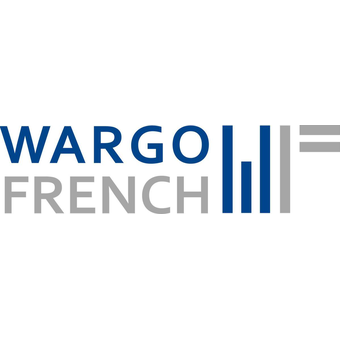 7 John Portman Blvd NW, Atlanta, GA 30303, USA